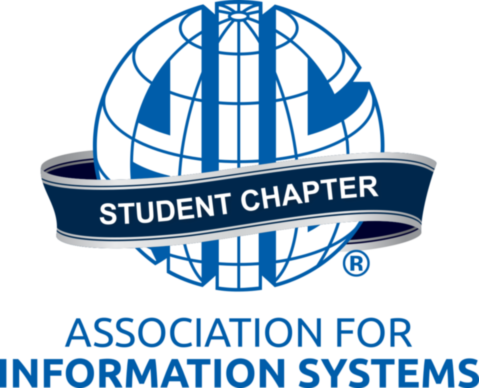 @ UT Dallas
---
Promoting excellence in the study and practice of Information Systems since 2014, we provide our members with professional & technical workshops, host industry speakers, and create spaces to network within the Jindal School of Management's Undergraduate Information Technology and Systems program.
---
GET IN TOUCH WITH US
More information coming to this space soon. Stay tuned!
© UT Dallas AIS 2018